Programy udźwiękawiające i wyposażające komputer w system brajlowski rozpoznają i interpretują informacje wyświetlane na monitorze komputera, a następnie za pośrednictwem syntezatora mowy udostępniają je w postaci głosowej. Dzięki temu specyficznemu tłumaczowi i lektorowi osoby niewidome mogą się dowiedzieć, co znajduje się na ekranie, gdy zaś do komputera zostanie podłączony monitor brajlowski, wszystkie treści dostępne będą także w brajlu. Podstawową interakcją niewidomego użytkownika z komputerem jest praca na klawiaturze, w związku z tym czytniki ekranu udostępniają szereg skrótów klawiszowych. Czytniki ekranu to inteligentne oprogramowanie, oferujące w większości przypadków różne poziomy oznajmiania, by można było je dostosowywać do możliwości i potrzeb użytkowników. Czytniki ekranu potrafią odczytywać zawartość całego ekranu, tylko tekst, wybrany fragment, zdanie, słowo, czy też literę, nagłówki stron internetowych, łącza, a nawet grafiki.
Never used a computer and losing your sight? Get started with Dolphin Guide & soon you will be: emailing friends and family, reading your own post, surfing the web, playing computer games and more.
Developed for blind computer users, Hal Screen Reader is a software screen reader that works by reading the screen interactively and communicating through a speech synthesiser or a refreshable Braille display. Hal Screen Reader has been developed for computer users who are blind and can be used at home, at work and in education.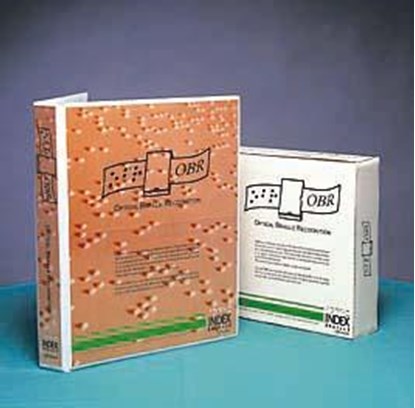 Program serving to optical recognition of Braille writing. It converts into black print each document printed in Braille. It is particularly useful in education, filing system of old Braille printouts and while copying Braille books.